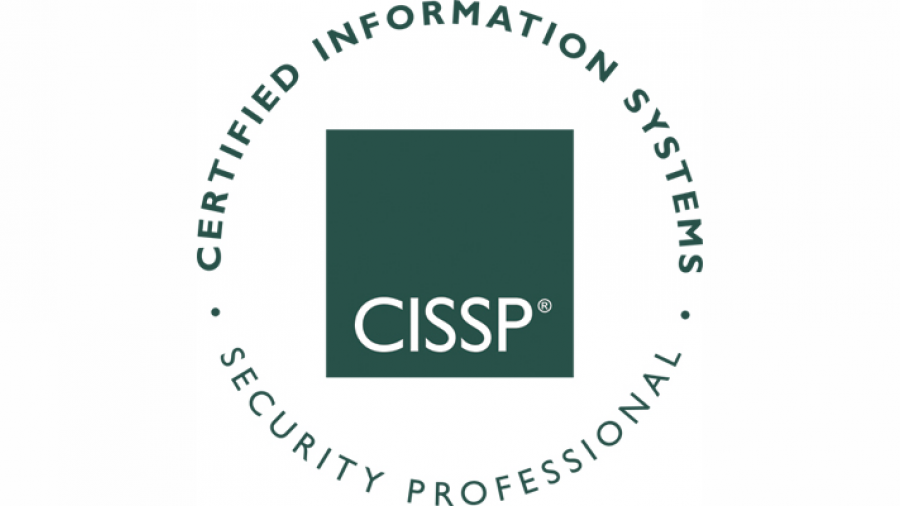 The Certified Information Systems Security Professional ( CISSP ) is an information security certification for security analysts. It was created by the International Information Systems Security Certification Consortium (ISC). The certification was created to ensure professionals in computer security have standardized knowledge of the field. Certified Information Systems Security Professional ( CISSP ) is an independent information security certification granted by the International Information System Security Certification Consortium, also known as ( ISC )² . Companies with ( CISSP ) certification have the knowledge and skills concerning Domain 1: Security and Risk Management, Domain 2: Asset Security, Domain 3: Security Architecture and Engineering, Domain 4: Communication and Network Security, Domain 5: Identity and Access Management (IAM), Domain 6: Security Assessment and Testing, Domain 7: Security Operations, Domain 8: Software Development Security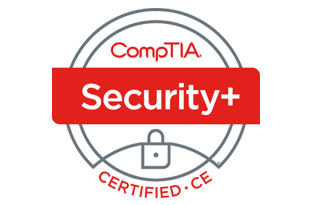 CompTIA Security+ is a global certification that validates the competence to perform core security functions and IT. Security+ is compliant with ISO 17024 standards and approved by the US DoD to meet directive 8140/8570.01-M requirements. THREATS, ATTACKS & VULNERABILITIES: Detect various types of compromise and have an understanding of penetration testing and vulnerability scanning concepts. ARCHITECTURE & DESIGN: Implement secure network architecture concepts and systems design. CRYPTOGRAPHY & PKI: Install and configure wireless security settings and implement public key infrastructure. TECHNOLOGIES & TOOLS: Install, configure, and deploy network components while assessing and troubleshooting issues to support organizational security.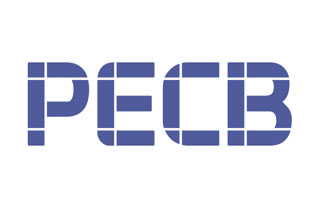 The Professional Evaluation and Certification Board (PECB) is a certification body for persons accredited by the American National Standards Institute (ANSI) to the ISO/IEC 17024 standard. PECB operates worldwide with more than 700 partners that have coverage of more than 100 countries. PECB certifications are recognized by all major certification bodies. Certification Integrity – PECB Certifications have proven to be effective instruments of confirmation for knowledge, skills and experience in a rapid changing community. Companies holding a PECB Certification have an increased international recognition, and a boost in competencies. Global recognition – a PECB company is recognized and accredited by the American National Standards Institute (ANSI). and are recognized in domestic and overseas markets.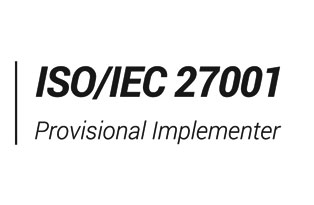 ISO/IEC 27001 specifies a management system that is intended to bring information security under management control and gives specific requirements. Organizations that meet the requirements are certified by an accredited certification body following successful completion of an audit. (STEP 1) – Systematically examine the organization's information security risks, taking account of the threats, vulnerabilities, and impacts; (STEP 2) – Design and implement a coherent and comprehensive suite of information security controls and/or other forms of risk treatment (such as risk avoidance or risk transfer) to address those risks that are deemed unacceptable; and (STEP 3) – Adopt an overarching management process to ensure that the information security controls continue to meet the organization's information security needs on an ongoing basis.

The term ISO/IEC 27032 refers to 'Cybersecurity' or 'Cyberspace security,' which is defined as the protection of privacy, integrity, and accessibility of data information in the Cyberspace. Therefore, Cyberspace is acknowledged as an interaction of persons, software and worldwide technological services. (STEP 1) – Protect the organization's data and privacy from cyber threats. (STEP 2) – Strengthen your skills in the establishment and maintenance of a Cybersecurity program. (STEP 3) – Develop best practices to managing cybersecurity policies. (STEP 4) – Improve the security system of organization and its business continuity. (STEP 5) – Build confidence to stakeholders for your security measures. (STEP 6) – Respond and recover faster in the event of an incident.
HACKED ? NEED CONSULTATION ?

(678) 940-4998

CALL NOW FOR PERSONAL ASSISTANCE !
CALL TODAY
(678) 940-4998